Malta, with its azure waters, rich history, and vibrant culture, is a top destination for travellers worldwide. But what if you want to experience this Mediterranean gem with your furry friend? Travelling with pets can be challenging, but with the right knowledge and preparations, you and your pet can have an unforgettable Maltese adventure.
Preparing for the Journey
Understanding Malta's Pet Regulations
Before embarking on your journey, it's crucial to understand Malta's pet import regulations. Malta is rabies-free and has stringent rules to keep it that way. Ensure your pet is microchipped, has an up-to-date rabies vaccination, and acquire the necessary health certifications. Then, travelling to Malta with your pet is quite simple if you follow these rules.
Choosing the Right Airline
Many airlines accommodate pets, but their policies vary. Research and choose an airline familiar with pet travel to Malta. Prioritize direct flights to minimize stress for your pet.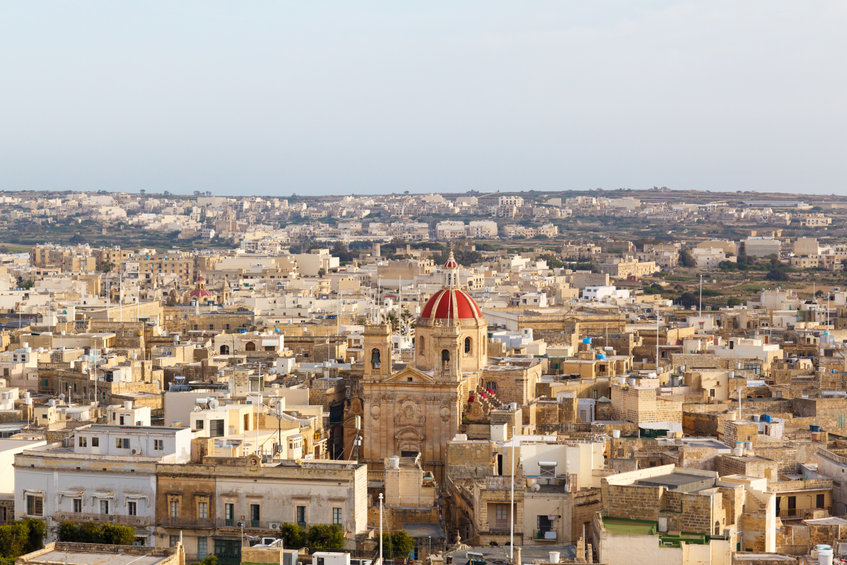 Accommodations that Welcome Pets
Pet-friendly Hotels
Several hotels in Malta welcome pets, but their policies might differ in terms of pet size or breed. Always check in advance and make reservations early.
Holiday Rentals
Platforms like Airbnb or Booking.com allow you to filter pet-friendly accommodations, often offering more space for your pet to roam.
Exploring Malta with Your Pet
Dog-friendly Beaches
While many beaches in Malta have restrictions for dogs during peak seasons, there are specific dog-friendly beaches, such as Ta' Xbiex and Marsascala, where your furry friend can enjoy the Mediterranean sun.
Walking Trails and Parks
The Maltese islands are known for their scenic walking trails. Exploring Dingli Cliffs or the countryside around Rabat can be even more enjoyable with your pet in tow.
Dining Out with Your Pet
Pet-friendly Cafés and Restaurants
More eateries in Malta are opening their doors to pets, especially in outdoor seating areas. It's always a good practice to call ahead and confirm.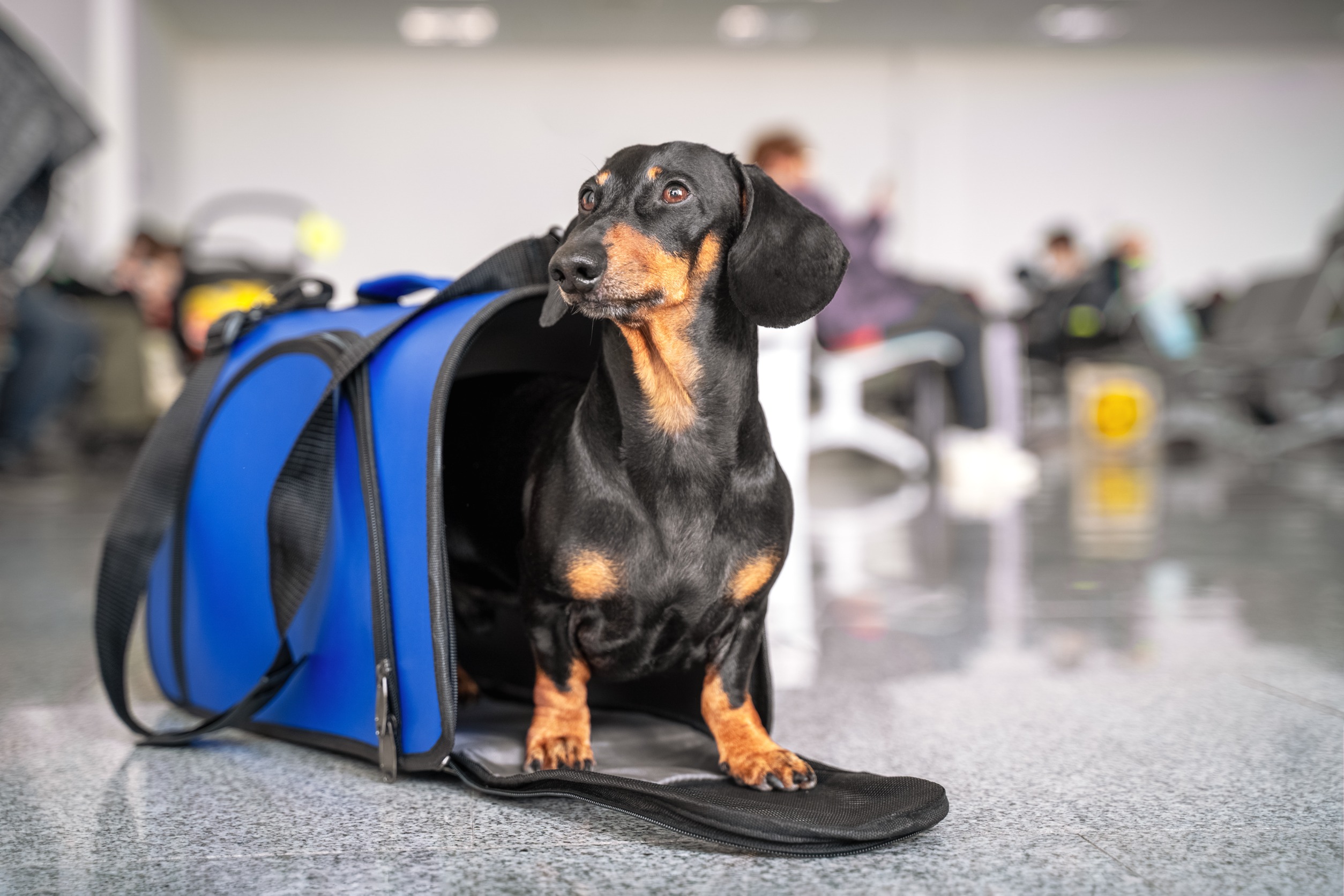 Health and Safety
Locate Nearby Veterinarians
Having the contact of a local vet can be a lifesaver. Before your trip, list down reputable veterinary clinics in the areas you'll be visiting.
Familiarize with Local Pet Shops
Whether it's for pet food, toys, or any emergency supplies, knowing where the nearest pet store is can be very helpful.
Conclusion
Traveling to Malta with your pet requires preparation, but the rewards of experiencing the islands with your best friend are unparalleled. By planning ahead and staying informed, you can ensure a smooth and enjoyable trip for both you and your pet.